Arnolfo di Cambio's Tower of Palazzo Vecchio
The tower of Palazzo Vecchio is currently open to the public until September 30th, 2012.

The tower, topping out at 95 meters over Florence from the top of Palazzo Vecchio, opened to the public for the first time on the 24th of June for the celebration of Florence's patron saint, St. John the baptist. One of the most famous images of Florence is seen above in the poster announcing this special opening - the self timed shot of the legendary Florentine Photographer Alinari mounting the final steps.

Attributed to Arnolfo di Cambio, the tower completed the first core structure of the building, which was constructed between the thirteenth and fourteenth centuries. Up to this time it had been closed to the general public. Starting Monday the 25th, the hours will be 9 a.m until 9 p.m. (Thursday 9 to 2 p.m), and the cost of entry if €6.50 , €10 if combined with the ticket for the museum of Palazzo Vecchio.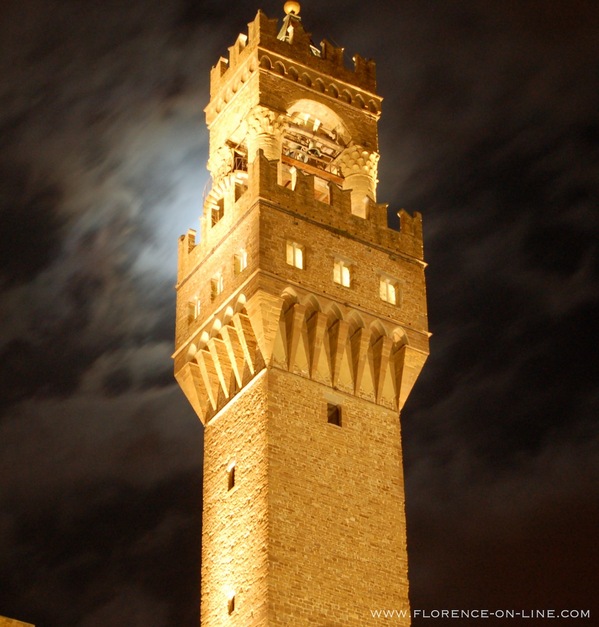 comments powered by

Disqus